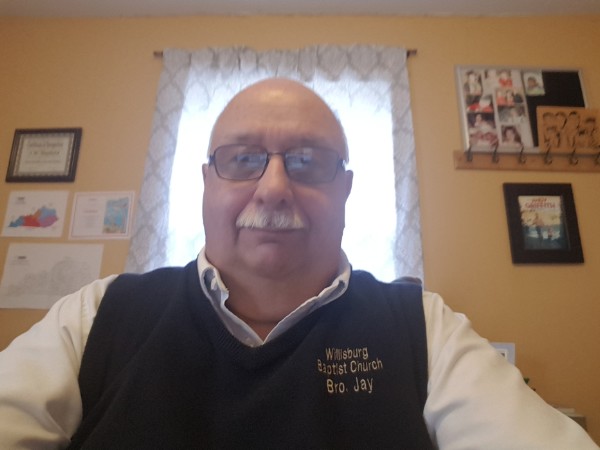 I pray God has blessed you as we enter into this brand-new
year of 2023. I also pray that you were blessed with a very Merry Christmas.
God is certainly good and definitely deserves our praise. I thank Him for you,
our church families, and this Central Association of Kentucky Baptists.
As many of you already know, John & Diane McDaniel, my
wife Cheryl Hatfield, and I returned from Swaziland Africa November 10, 2022.
Since the last newsletter, I have not updated you on how the trip went. It truly
was an awesome trip filled with many blessings. Bro. John and I got to preach
several sermons, visited several homes and families, and led in several conferences.
Cheryl and Diane led in a women's conference with many women traveling from the
country to participate. While that conference was in session. Bro. John led a
youth
camp,
and I led in a children's camp. Bro. John had seventy attending his
camp with several professions of faith. I had 165 children in my camp. It was
an amazing experience.
During our trip we had over 50 professions of faith and
Bro. John, Mike Huffman (From North Carolina), and
I
got to baptize 11
young people. We set up a baptistry made out of 2 x 4's and a tarp outside. Water
was hauled up by the buckets from a stream. We each took turns baptizing. It
was one of the greatest experiences in my ministry that I will never forget.
As you may or may not know by now, I have retired from
Willisburg Baptist Church as pastor. My ministry as your DOM/AMS will continue.
I have not retired from ministry. My plans are to pulpit supply if needed,
visit each our churches in the
association and
develop our ministries as an
association. Please call me, stop by the office, let me know in whatever way you
may choose how I can be of assistance to you and your church.
Don't forget we have an executive board meeting January 22,
2023,
2:30
PM at Central Baptist Church. I look forward to seeing you there.
Blessings to you all!
Bro. Jay Hatfield